Fundraising ideas for TechPong
October 22, 2018
2 min read
To all teams taking part in this years TechPong, welcome on-board! Last year, we collectively raised close to $60,000 for different causes and charities. This year we are aiming to raise a whopping $100,000 – wouldn't that be great?
If you've not started fundraising yet, then here are a few fun ways you could raise money with your whole office:
Just Beat It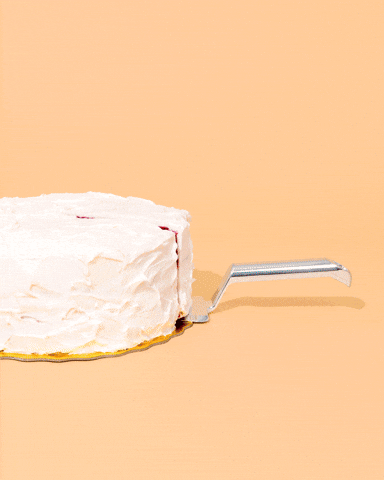 A bake-off competition is the perfect way to raise money, and get your hands on some tasty treats in the process. Why not have your co-workers donate money to bring in their baking? Or simply charge per slice? You'll be raising plenty of dough (sorry) in no time!
Brew Can Do It!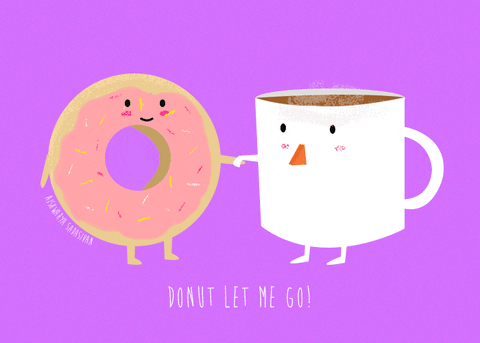 How much money do you think your office could raise if everyone got together and donated the cost of their morning coffee for a month? We bet it equates to a Latte donations (we're not sorry for that one).
YOLO Day Raffle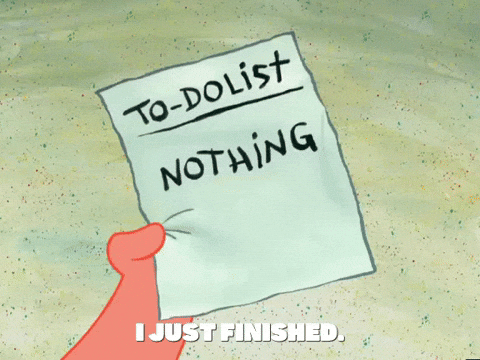 Have you tried offering up a YOLO day to your employees? Whoever puts money into the You Only Live Once Pot could be the lucky winner of a day off!
Taking photos of your fundraising efforts? Don't forget to tag us @wearechimp and #TechPongYVR – it'd be great to see what you're up to!
Want to get involved with TechPong? Have questions for us?  Get in touch – we would love to help you get started! You can reach us by emailing us at [email protected].