Thank you to all the players, sponsors, volunteers and to everyone who showed up to cheer on teams at this year's TechPong. We hope you all had as much fun as we did!
The standard of play was very impressive, and the competition was fierce. Huge congratulations to this year's winners:
Singles: Tony Liu, Barter Bay. Doubles: Yu Shen & Daniel Chen, Samsung
One team in particular deserves a special mention, after raising the most money in TechPong history. Well done, Transoft Solutions – a staggering $10,859 raised to support One Girl Can.
In total, we collectively raised $59,263! Thanks to all teams for your amazing fundraising efforts.
Each TechPong team selected a charity they would like to support, here are a few of them:
It was great to see so many teams dressing up, and there were some great snaps taken in the photo booth!
We have looked through all photos posted with #TechPongYVR, and have selected the following teams as the winners of our social competition! Each team has won $100 charitable dollars into their TechPong Giving Group.
Bananatag:
We are bananas of many talents 💁‍♂️🏓#TechPongYVR #BCTech pic.twitter.com/7DBPstrQYW

— Bananatag (@bananatag) November 14, 2018
Affinity:
Frozen Mountain:
Such a blast at #TechPongYVR! Fantastic event, for a fantastic cause which raised nearly $60K for local charities! pic.twitter.com/OGPx5iBd7V

— Frozen Mountain (@frozenmountain) November 9, 2018
We got through an awful lot of pizza. Thanks to Evo for being our food sponsor, and of course to Brooklyn Pizza. Every slice was delicious!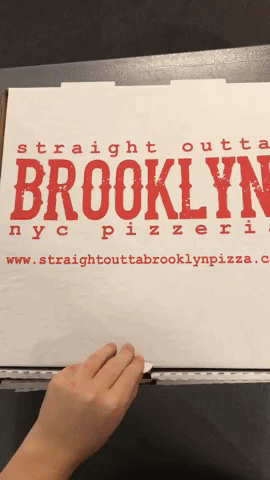 There was also ice cream sandwiches and bubble tea on offer from 720 Sweets.
… and a seemingly endless supply of Nude Vodka Sodas!
We couldn't have done it without our sponsors – Colliers International, Unbounce, Cogeco Peer 1, Stellar Recruitment, Clearly and Evo.
We hope to see you at next year's TechPong!
Share this through social media.